Shawnee Nation | Caverns | Museum | Pioneer Village | Campground | Calendar | Items for Sale/Gift Shop | History | Legislation |
Photo Gallery | PowWow | Project Native/Outreach Programs |PRESS RELEASE | Events | Vendor Application | Adoption/Donation Programs |Links|
Adoption/Donation Programs
Call us at 937-592-9592
Adopt A Brick Walkway Program

We are going to build a beautiful brick walkway brick by brick that will stretch throughout our Pioneer Village for over 500 feet. When you donate $100 we will add a brick engraved with your family &/or business name and date of you're donation. Your brick will become a part of our Shawnee future history.
Adopt A Tree Program
We have put aside several acres to plant new trees. Each tree that is planted helps the earth, the environment and in return helps all of us! You can adopt a tree with a donation of $25. We will plant you're tree with a placard placed at the base that has your name and the date of your donation. This is truly a gift of life for our planet. We will be randomly planting Sycamore, Ash, Oak, Maple and Red Cedar.
Adopt A Cabin Program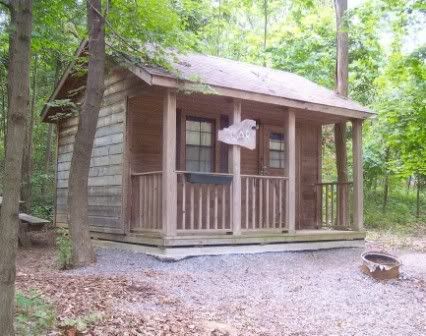 Welcome to our Adopt A Cabin program. We need your help to donate time and help refurbish 5 Cabins in need of some TLC! We will place an engraved placard on outside of the cabin identifying the person(s) &/or business who helped restore the cabin. We will also set aside 2 full weekends that the cabin will be reserved just for you. Free of charge! (Event Weekends Excluded)
Owned & Operated By The Shawnee Nation United Remnant Band
Shawnee Nation | Caverns | Museum | Pioneer Village | Campground | Calendar | Items for Sale/Gift Shop | History | Legislation |
Photo Gallery | PowWow | Project Native/Outreach Programs |PRESS RELEASE | Events | Vendor Application | Adoption/Donation Programs |Links|
Webhosting, design and graphics
by Silverhawk's Creations