Shawnee Nation | Caverns | Museum | Pioneer Village | Campground | Calendar | Items for Sale/Gift Shop | History | Legislation |
Photo Gallery | PowWow | Project Native/Outreach Programs |PRESS RELEASE | Events | Vendor Application | Adoption/Donation Programs |Links|
<
>
Traditional Shawnee Eastern Woodland Pow Wow



ALL NATIONS ARE WELCOME

2012 PRING POW WOW/FESTIVAL
Saturday MAY 19th & Sunday MAY 20th 2012

Host Drum: AllNations Drum
Co-Host Drum: To be Announced

Flautist Bud Eagle Wolf Belcher will perform.
Hoop Dancer Peter Chiquito will perform.


Open Drum. All Drums are welcome to drop in.


ALL DANCERS & DRUMS CAMP FREE!
Tent City area to the North & West of the restaurant
in the huge open field is open for"FREE CAMPING" for
all dancers with regalia and all drum groups participating
in the event.
Come learn our Shawnee Traditions
Customs and History.
Gates open at 10am both days and
Grand Entry is at 12 noon.
Admission: $6.00 For Adults / Seniors & Children 12 & under $3.00
Children 5 & Under "FREE"
Free Parking.
NO POLITICS, NO ALCOHOL, NO DRUGS.
Please use the convenient Mapquest function
below for directions.
Vendors you can also:
E-Mail Us at Info@ZaneShawneecaverns.net or
Call 937-592-9592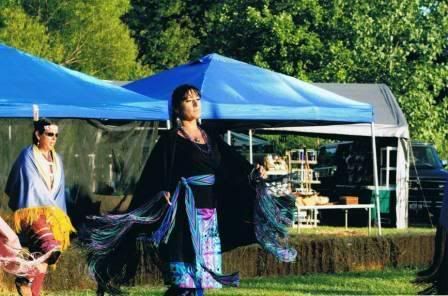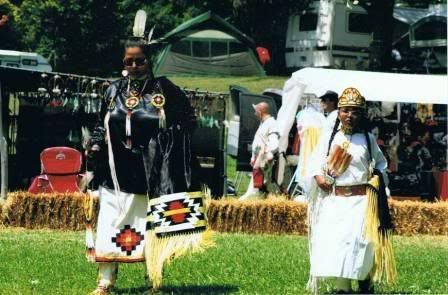 Owned & Operated By The Shawnee Nation United Remnant Band
Shawnee Nation | Caverns | Museum | Pioneer Village | Campground | Calendar | Items for Sale/Gift Shop | History | Legislation |
Photo Gallery | PowWow | Project Native/Outreach Programs |PRESS RELEASE | Events | Vendor Application | Adoption/Donation Programs |Links|
Webhosting, design and graphics
by Silverhawk's Creations